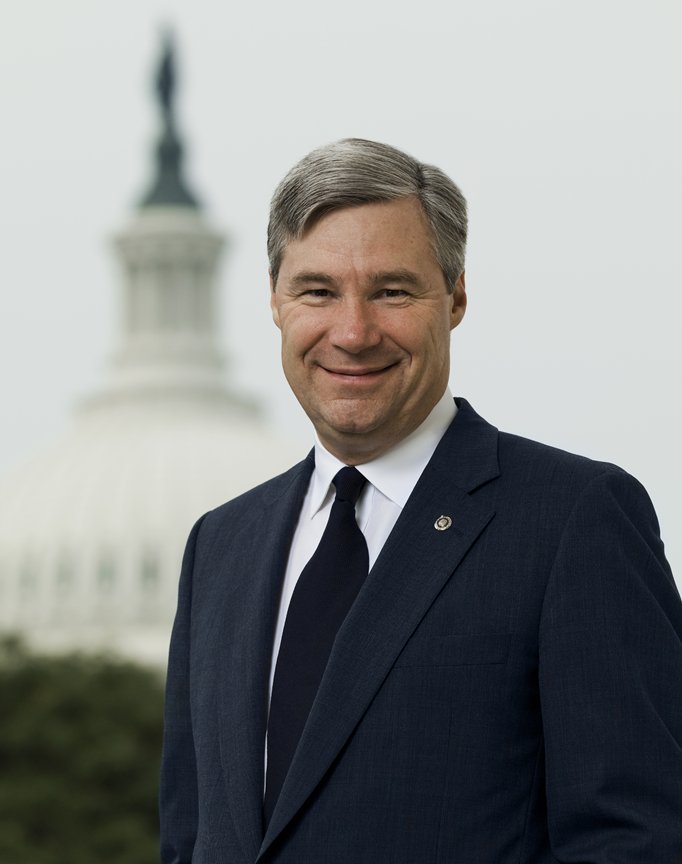 The U.S. Senate failed to take action this week on a bill that would have closed what many critics feel is a gaping loophole in the oversight of super PACs: the ability of some affluent donors to conceal their identities.
See also:
The DISCLOSE Act of 2012 fell short of the filibuster-proof 60 votes in the Senate and effectively died on Tuesday. The most recent procedural vote to move forward was 53 to 45; Democrats largely supported the measure and Republicans opposed it.
The bill would have required nonprofit groups that contribute money to super PACs to disclose their own donors of more than $10,000. As it stands now, super PACs are allowed to accept contributions from nonprofit groups classified as 501[c][4] or social welfare organizations. And under that tax code, 501[c][4] groups are not required to disclose contributors.
That means they can make contributions to super PACs in the name of the social welfare entity without having to disclose where it got the money. Those 501[c][4] nonprofit groups can spend unlimited amounts of money on independent election expenditures to super PACs under the U.S. Supreme Court's 2010 ruling on Citizens United.
U.S. Sen. Sheldon Whitehouse, a Democrat from Rhode Island, authored the legislation.
"I'm disappointed that so many of my Republican colleagues, many of whom have clearly supported disclosure in the past, chose today to once again defend secret spending by special interests rather than stand up for the voices of the middle class," Whitehouse said. "However, I'm also optimistic that ultimately, we will pass this bill, or something like it, to end secret spending and defend the voices of the middle class."
President Barack Obama also criticized Republicans for blocking movement of the legislation.
"This bill should have received broad, bipartisan support. Unfortunately, Republicans chose to block it. Instead of standing up for the American people, Republicans stood with big banks and oil companies - special interests that certainly don't need more clout in Washington," Obama said.
[Photo of U.S. Sen. Sheldon Whitehouse courtesy of the U.S. Senate.]
Follow U.S. Politics on Facebook | Follow U.S. Politics on Twitter